Serviced Offices
Bespoke Serviced Offices available in the heart of West Cork.
Receive a free call to find out how our services can help you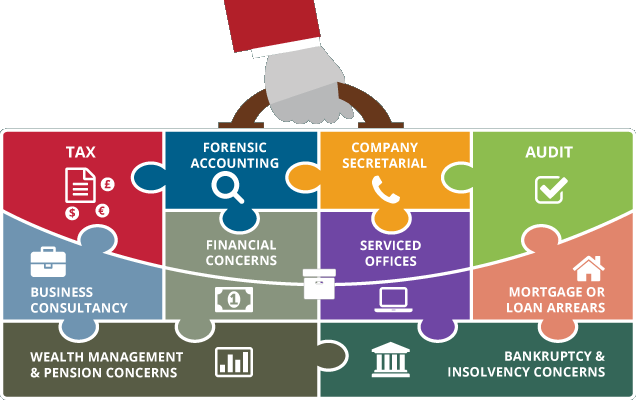 Welcome to the West Cork Business & Financial Centre
SERVICED OFFICES THE RISK FREE WAY TO RENTING
Whether you are looking for Serviced Office or Virtual Office, West Cork Business & Financial Centre can get you started immediately. West Cork Business & Financial Centre is a fully purpose built Business Centre, in the centre of Bandon town. We provide flexible workplace solutions, including:
serviced offices
virtual offices
hot desks
meeting rooms
free parking
and a whole host of business support services.
Start Up Companies
This is an excellent solution for start-up companies. It means it should no longer be totally necessary when starting a new business to lease or buy expensive offices because you can use the services of the West Cork Business & Financial Centre on a short term basis. This avoids long term lease obligations and allows you time to concentrate on setting up your company. It's a cost effective method designed to offer entrepreneurs the opportunity to experiment with new or short-term ventures where they need office space. Enrolling the services of a virtual office company on a 'pay as you use' basis is a lot cheaper and less risky than investing in new equipment, especially if the project doesn't work out.
Establish a presence in West Cork
Bandon is the gateway to West Cork, Irish based companies can establish a presence in West Cork or International companies looking to set up a presence in Ireland, can use this West Cork address and offices to network and meet clients and test the market for their product or service without committing to a long term contract.
Downsizing
If you are downsizing to reduce your costs but you don't want to lose that "real office" experience for you, your clients and staff. This facility provides you with a risk free alternative to downsize without having to work from home.
Working Remotely or Teleworker
It should be no longer necessary to sit in traffic, reduce your petrol costs and your carbon footprint by working remotely close to your home in West Cork and avoid the commute to Cork City.
What We Offer You
We have fully equipped offices complete with executive desks with lockable drawers, executive chairs, landline connection and internet connectivity. We also have workstations or shared desks which are part of an air-conditioned open plan office space.
Our Service Includes:
Fully Serviced and  Furnished Offices
Free Broadband and Free Parking
Monthly Contracts so you pay as you need the office
Different sizes & layout choices to suit your requirements
Prestigious Business Address
Spacious Meeting Rooms & Kitchen facilities
Post & Copying  Facilities
Special Requirements Facilitated
Utmost Privacy and Security Guaranteed
West Cork Business Centre can help you to hit the ground running!
CONTACT US
Please check out the services and facilities we offer and compare our rates, you will not need to look anywhere else. We offer competitive rates, with all inclusive packages. This means no hidden surprises in our invoicing and it will allow you to budget with confidence. Special discounts apply if you enter into a 12 month contract. This is a fantastic opportunity to work from the business hub of Bandon.
Contact
CPC & CO. Ltd. Cork Accountants, The Granary, New Road, Bandon, Co. Cork, Ireland
Call Us Today:  +353 23  8841899 or +353 23 8841254
Fax: +353 23 8841819
Email:  caroline@charlespcrowley.com