Prestigious Virtual Business Mailing Address in Ireland
Receive a free call to find out how our services can help you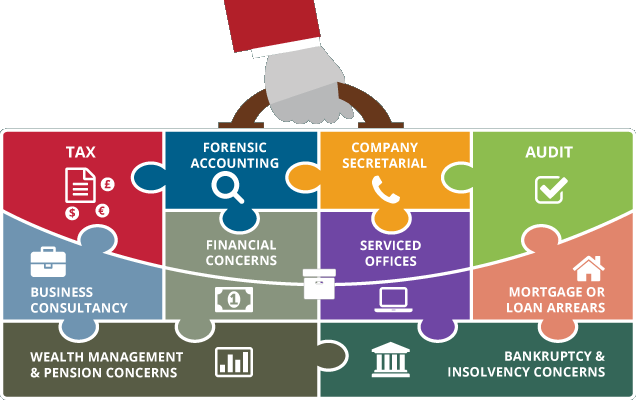 Prestigious Virtual Business Mailing Address in Ireland
Ireland's position as a base for European Business is well established.
US, UK and other foreign multi-national corporations and small and medium enterprises continue to locate their operations in Ireland. Rather than renting an office these companies are choosing to avail of our mailing address service for a fraction of the cost. At our Commercial Center  we can e-mail your post to you. You will not be tied into a long term contract so why not use it to test the waters prior to setting up a base in Ireland. We have clients whose head office is in the UK, USA, Germany, Belgium, Australia… the list is endless.
Our clients use our commercial center as a marketing tool to acquire new customers in Europe. Our commercial center offers you with an excellent opportunity to establish new business contacts. We realise how important a first impression is for every company. This is why we offer a prestigious mailing address, access to boardroom facilities and access to our large conference space to our clients. We are conveniently located close to Cork airport with free parking available for your clients.
Use of Your Irish Business Mailing Address
The business address can be used on all company stationery; letterheads, business cards, web site and any other promotional material. This will enhance your corporate image and ensure you give that all important professional first impression. Choose the frequency of mail being forwarded, and have it forwarded anywhere in the world, to any private address. Alternatively, if you are passing by, you can drop in and collect it.
Our professional and experienced team will sort and forward your post efficiently and proficiently, ensuring that your mail is forwarded on to you as quickly as possible.
Increase the profile of your company in Ireland, the UK and Europe and impress prospective clients with your company's ability to handle business in one of Europes leading business cities by using our Registered Business Mailing Address Service. When you use our Business Mailing Address with Mail Forwarding, all post, mail, deliveries and any correspondence received for your company is forwarded to your specified forwarding address (anywhere in Ireland or Worldwide) on the same day that we recieve it.
The cost of our business address service is €50 per month plus Vat plus any forwarding charges incurred in delivering your mail. Email reception@charlespcrowley.com to find out more or call us on +353-23-8841899.