Audit
Our audit services give you confidence and assurance that your business is well managed.
Receive a free call to find out how our services can help you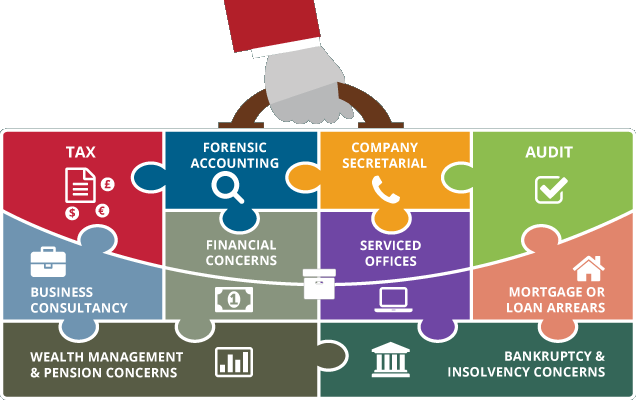 Audit
Our audit services are designed to provide assurance to you as the owners or managers that your business is well managed, properly controlled and sustainable for the future. This is a valuable message of confidence to your bankers, potential investors and for your trade/business partners.
It is important to us that you know the value of your audit; our highly trained team want you to understand the numbers in your accounts and what they mean to you in the day-to-day running of your business. Using CPC Accountants Auditing Service will assure you that your business will grow and prosper.
At CPC Accountants we are committed to being effective and efficient in the way that we conduct our work. Our auditing process is computer based, and provides both us and you with a useful insight into your business.
CPC Audit Services include :
 Statutory Audit
Accounts Preparation
Internal Audits
Costs/Overheads Audits
Financial Advice and Business Development
Compliance Returns to Revenue.
Our Assurance Services provide assurance for:
Those seeking to minimise potential financial exposure or requiring independent assessment on the financial status of the company
Dispute resolution for any businesses, public sector bodies and individuals involved
Investment review from Venture Capital led companies
Fraud Management within a business or organisation
 Mergers, acquisitions, disposals and MBOs/MBIs.
Contact
CPC & CO. Ltd. Cork Accountants, The Granary, New Road, Bandon, Co. Cork, Ireland
Call Us Today:  +353 23  8841899 or +353 23 8841254
Fax: +353 23 8841819
Email:  Charles@charlespcrowley.com