Mortgage or Loan Arrears
Let us help in negotiating with your lender to improve your repayment plans.
Receive a free call to find out how our services can help you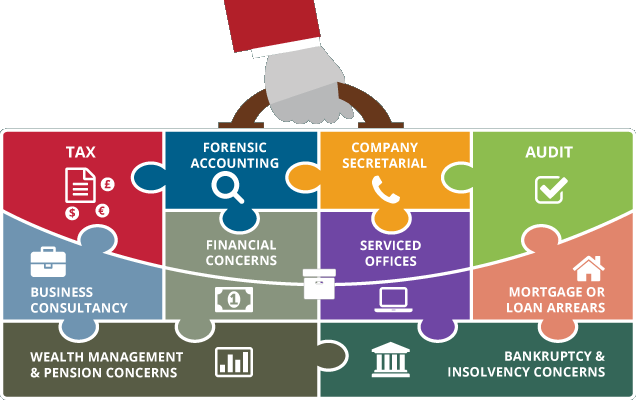 Mortgage Payment or Loan Arrears

Our highly trained accountants and advisors who look after clients with mortgage payment arrears can provide the following services in a professional and discreet manner:-
Negotiating with your lender in relation to future mortgage repayments considering your current and future circumstances.
Restructuring your existing borrowings.
Seeking an alternative lender.
Forensic examination of all bank correspondence.
Analysing lending proposals by different lenders.
Advising and negotiating on debt forgiveness. Our personnel are qualified and approved under the Personal Insolvency Act 2012.
Contact
CPC & CO. Ltd. Cork Accountants, The Granary, New Road, Bandon, Co. Cork, Ireland
Call Us Today:  +353 23  8841899 or +353 23 8841254
Fax: +353 23 8841819
Email:  Charles@charlespcrowley.com