Keep an eye on our blog for useful tips and links.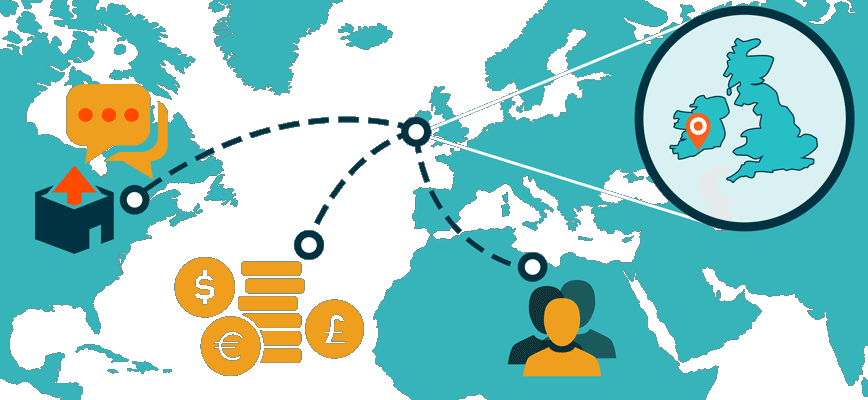 Outsourcing Partners
CPC Outsourcing – Do what you do best and outsource the rest! Whether you wish to outsource all of your business administrative requirements or only a portion of your requirements we will be delighted to assist you.We have systems in place to efficiently manage all your requirements. As an outsourcing service provider we are familiar with the requirements of users and effectively meeting our obligations. Our staff which have the highest possible qualifications in this area are adaptable and flexible in integrating our services with your business. Our charges are prearranged and are highly competitive.
Click here to upload information
Benefits of Outsourcing to CPC Outsourcing :
The main benefits for outsourcing payroll fall under the following headings:
| | |
| --- | --- |
| Cost Savings | Confidentiality |
| · Fixed cost structure that helps with your budgeting· No payroll software, maintenance charges or stationary requirements· No holiday, sickness or maternity cover to organise | · Sensitive information is kept confidential and secure. We are fully Compliant with Data Protection legislation and payroll data is maintained under strict security controls |
| Expertise | Efficiency & Quality |
| · Advice in relation to specialist UK and Irish tax issues. Using various accountancy and tax software systems, CPC's experienced teams will seamlessly deal with your payroll management, bookkeeping requirements, purchase/expense processing, bank payments, cashflow management, VAT/Sales tax filings and returns, iXBRL tagging, sales invoice generation and credit control collection procedures. | · We adopt a flexible, client-driven approach. Our service is accurate, efficient and fully compliant· We are our consistent, reliable & hassle free· Significantly reduce the risk of over or under payment, fraud, interest, penalties and expensive litigation costs· Control systems to monitor payroll for inaccuracies and discrepancies· Access to tailored payroll reports & analysis |
Our international accountancy services can also help you set up a business in Ireland these include:
Registered office address
Company formation
Deal with all of your company secretarial work
Register for tax including corporation tax, VAT, PAYE and PRSI
Prepare annual accounts
Outsourced accounting including bookkeeping, payroll, management accounts and compliance
Taxation and business advisory
Link in with our expert professional network e.g. Legal, Insurance, Recruitment and much more.
What's more, we are ideally located for the international business traveler within 20 minutes driving from Cork Airport.
Contact Our Outsourcing Manager Caroline today for a free no obligation quote.
Email:  caroline@charlespcrowley.com Call Us Today:  +353 23  8841899 or +353 23 8841254 CPC & CO. Ltd. Cork Accountants, The Granary, New Road, Bandon, Co. Cork, Ireland