UK Tax Advice
CPC & Co Ltd have in-house chartered tax advisers experienced in all matters of UK tax.
Receive a free call to find out how our services can help you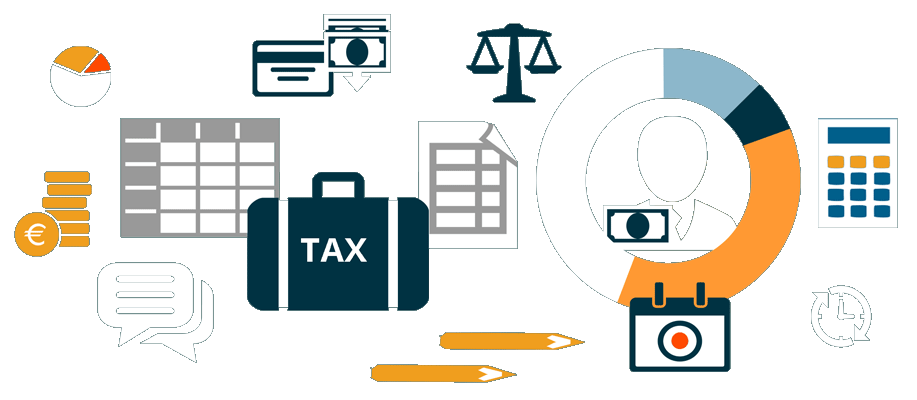 UK Tax Advice
CPC Accountants are one of the few accountancy firms in Ireland with specialist expertise in all areas of UK Tax. Our in-house chartered tax advisors have experience in UK tax matters and can support and offer you sound advice on any UK tax concerns you may have.
Estate Planning
We can give support and advice regarding any concerns you may have about the Inheritance Tax Implications of gifting Irish assets to UK resident individuals. Also, if you are Irish and in receipt of foreign income from the UK, our experienced tax advisors will guide you on any tax liability or filing requirements.
Income Tax Residence Enquiries
The Statutory Residence Test was introduced into the UK in April 2013 and is designed to give clarity to individuals regarding their residence for tax purposes in the UK. If you live in Ireland but are employed in the UK and have concerns regarding your income tax obligations, contact our UK trained tax advisors, we can help (link to contact page)
Corporate Tax Enquiries
With a short commuting time between Ireland and London many companies are now spreading their wings and establishing UK operations. CPC Accountants offer you support, providing guidance on a suitable trading vehicle in the UK and the entities corporate tax obligations to HMRC.
About Us
Our tax specialists provide advice on the personal tax implications of coming to or leaving the UK for both short and long periods of time. We work with you to clarify your residence and domicile position with HM Revenue and Customs (HMRC).  Furthermore we have particular expertise in assisting business clients on cross-border transactions. You can rely on the expertise the CPC Accountants team have in UK Tax to provide peace of mind that your tax affairs are in order. We can help you to protect your earnings and minimize your tax liabilities, while complying with local tax laws.
Contact
CPC & CO. Ltd. Cork Accountants, The Granary, New Road, Bandon, Co. Cork, Ireland
Call Us Today:  +353 23  8841899 or +353 23 8841254
Fax: +353 23 8841819
Email our UK Tax Manager :  caroline@charlespcrowley.com