Website Content Preparation for Accountant's and Tax Advisers – Writing Services and Webinar Preparation
Receive a free call to find out how our services can help you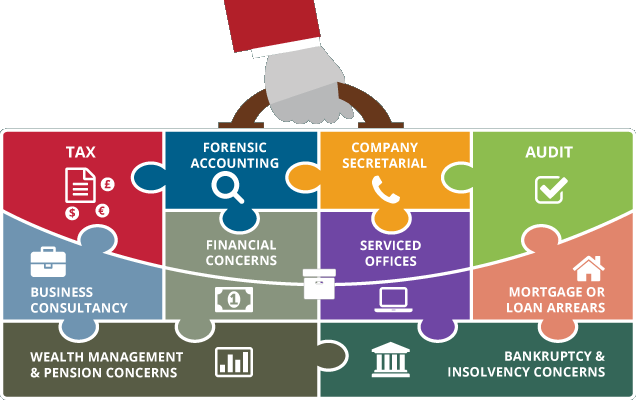 Website Content Preparation for Accountant's and Tax Advisers – Writing Services and Webinar Preparation
Keeping up to speed with running a business is tricky. Let us keep up to speed with UK and Irish tax legislation changes and news for you. We will then tailor articles and webinars around your exact requirements, in order to attract the clients which you are seeking. Our webinars and articles are prepared by chartered accountants, chartered tax advisors and economists.
Website Content Preparation – Technical Content Writing Service
Be it the autumn statement, budget day or economic updates for a particular business sector we can cover these in a focused manner designed to get maximum impact for your firm. Although it can feel like a big step, outsourcing your content creation to experts is one of the most important things you can do to help your business grow. An outdated website with little fresh content will not drive customers to your business.
Website Content Preparation – Webinar Preparation
Webinars are a highly effective marketing and sales tools for any level of the sales process. Webinars attract large numbers of leads and they are an incredible way to support the efforts of your sales team.
Our Focus
CPC outsourcing works with you to create fresh articles for your blogs and also to prepare webinars on subjects pertinent to your clients. All webinars and articles designed and written for our clients can then be branded with your logo and marketed to your clients.
Accounting and tax firms that are not visible online today are missing out on attracting potential new clients. CPC Outsourcing provides high quality content writing for businesses, executives and professional services firms. Our articles can raise the profile of your business, demonstrate thought leadership and help your firm to win new business.
If you would like to discuss your content requirements, please email me caroline@charlespcrowley.com and I will contact you shortly.