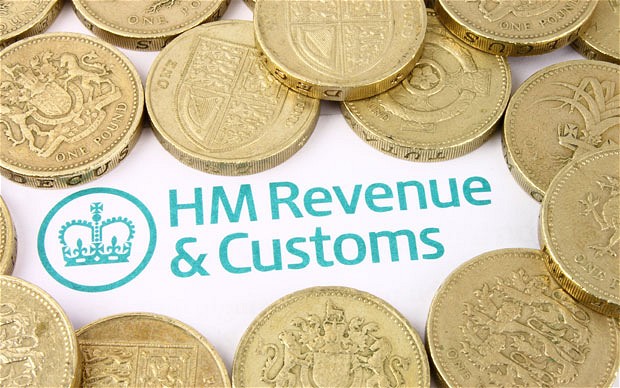 The chancellor announced recently that there will be a summer UK budget on 8 July 2015, so further changes in UK legislation are forecast. The chancellor told BBC reporters outside 11 Downing Street that "working people" would be at the heart of what will be his seventh annual Budget. Reporters at Downing Street learnt that he plans to unveil measures to boost productivity, living standards and the UK finances.
Mr Osborne's first Conservative Budget will seek to balance the party's manifesto pledges against the UK's £57bn budget deficit and £12bn of incoming welfare cuts. Carrying on "the balanced plan to deal with our debts." Mr Osborne was explicit about the need for £12bn of welfare cuts but has only spelt out where £3bn would come from.
Speculated Changes
There will be a great deal of speculation as to what will be announced over the next couple of months.
The Finance Bill 2015 was rushed through in less than 10 days following the Budget and before the dissolution of parliament, which meant a number of measures were not included. Several measures that were expected to be included in the first Finance Act 2015 were omitted, announcements are expected on these which include:
tax exemption for trivial benefit
exemption for local authority members' travel expenses;
simplification of consortium relief claims
changes to Enterprise Investment Scheme (EIS) and Venture Capital Trusts (VCT) rules (see below)
new excise duty rate for aqua methanol.
What else?
Following a review of travel and subsistence rules, we expect some changes to prevent perceived abuse of the temporary travel rules by employment agencies and also changes affecting one man personal service companies.
Consultation have been ongoing over the last few months on a range of topics including:

Tax penalties

a new 12-year age limit on companies qualifying for EIS/VCT investment
a new cap on total EIS/VCT investment that an individual company can receive of £15 million for most companies, and £20 million for 'knowledge-intensive' companies
an increased employee limit of 499 for knowledge-intensive companies
removal of the barriers between SEIS and EIS and VCT funding

EIS and VCT changes.
Proposals to introduce new measures for serial users of tax avoidance schemes, and penalties for cases where the General Anti-Abuse Rule (GAAR) applies
Orchestra tax relief (as announced in Budget 2014)
The Treasury did not give away many details on the likely themes for the chancellor but confirmed that the summer Budget would "set out the government's plan to deliver the savings set out in the election campaign", tackling tax avoidance and cutting welfare payments for non-pensioners.
Conclusion
In the final weeks of election campaigning, Conservative leader David Cameron said a future Conservative government would introduce legislation to ensure there would be no increase in the rate of income tax, VAT or national insurance contributions (NICs) over the term of the next parliament, but it is not clear whether this would be included in the Summer Budget. Among the Conservative promises in the party's pre-election manifesto were that the personal allowance would rise to £12,500, with the 40% threshold for higher rate income tax payers jumping to £50,000.It was also promised that the family home would be taken out of inheritance tax by lifting the threshold to £1m – achieved through a new transferable main residence allowance of £175,000 per person
The manifesto says the new IHT transferable main residence allowance will be paid for by reducing tax relief on pension contributions for people earning more than £150,000. Proposals to reduce the annual allowance of £40,000 by £1 for every additional £2 of income to £10,000, would give an effective marginal income tax rate of 67.5% between £150,000 and £210,000 for those making contributions. It is expected that The Summer Budget will confirm the proposals within the manifesto and possibly outline further changes to raise tax revenue in order to pay for the 'five year tax lock'.
Should you require UK tax support please email reception@charlespcrowley.com and a member of our UK specialist tax team will contact you.